Does your company need cyber-security training?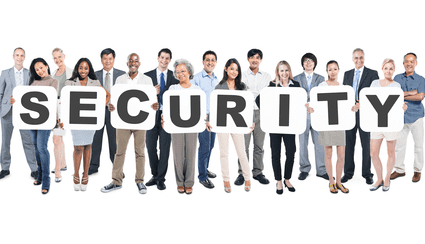 CyberSecurity Training: Protecting Your Business
In today's world, cyber security is a top concern for businesses of all sizes. Data breaches are becoming more common, with even large corporations falling victim to attacks. But did you know that 71% of data breaches occur in small and medium-sized businesses? While these breaches may not make headlines, the results can be devastating.
That's why we're here to help. Our cybersecurity training course is designed to teach your employees about proper computer usage and security best practices. With our online courses, your team can learn at their own pace and receive certification upon completion.
Antivirus software is not enough to protect your business from targeted attacks. Hackers often use social engineering and phishing attacks to penetrate your network through the weakest link: your users. With our training program, you can ensure that everyone in your company is aware of the risks and knows how to prevent them.
Plus, we offer a $150,000 cybersecurity insurance policy for companies whose users have all passed the training. So not only will you be better protected, but you'll also have peace of mind.
Don't let cyber security worries keep you up at night. Contact us today to learn more about our training program and try it out for free.