Small Business IT Services
As a premier small business IT service provider, Skyward IT understands your needs. We have a dedicated HelpDesk staff to assist with any issues that may arise and we provide 24/7 monitoring of critical devices, working proactively to prevent issues before they become a problem or outage. We have the tools and staff to keep your business running efficiently. Get in touch today!
---
and much more...
Just like a car, your network needs regular checkups to be sure things are running optimally and to identify any red flags.
24/7 critical services monitoring allows peace of mind knowing your systems are up and running at all times.
No one wants to face a disaster. Knowing you are prepared for one is priceless. Not using our services and in need of data recovery? Call us immediately.
---
Flexible Options
Every business is different and each has its way in which they operate. Skyward understands the need to adapt to our clients' needs in order to offer a product that works well for their situation.
We Have solutions that work with almost any budget.
Some businesses prefer to pay a set amount each month to have their entire system covered. Some prefer to purchase pre-paid blocks of hours, so they can use them at their will. Others prefer to pay hourly, as they go. We work with each client to determine the best course of action based on their needs and their budget.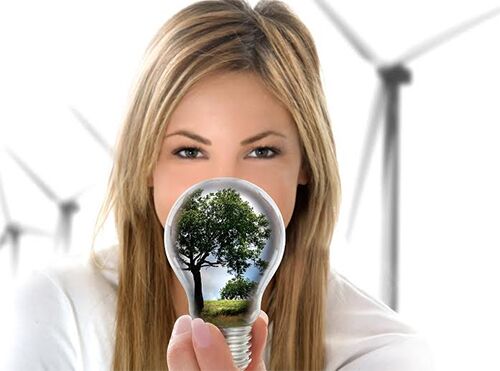 ---