Reduce Downtime With Orange County's Top-Rated IT Services and Support Boost your productivity and efficiency with managed IT solutions and services. Outsource your IT department and SAVE!
Reliable IT Support for Your Business to Help You Succeed
At Skyward Technical Solutions, we help keep your business running smoothly while decreasing the danger of data loss, cyber-attacks, and potential downtime. We achieve this by using the most advanced tools and cutting edge technology resulting in cost-effective managed IT services for Orange County based businesses.
Work With a Trusted IT Support Company
IT Support Services We Provide
and more...
We have become experts at implementing wireless in various environments. Talk to us if you have any plans for wireless in the near future.
Over the years, skyward has provided cabling resources for various entities including San Bernardino School Disctrict and more. We have experience pulling fiber, data and phone/alarm.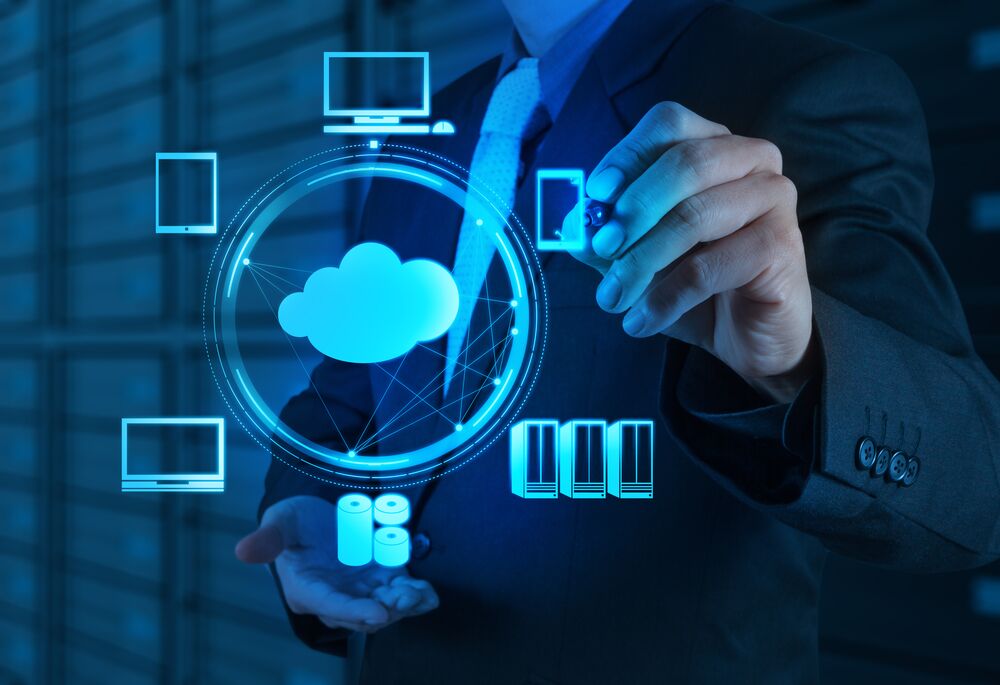 Grow Your Business With Our Professional IT Support Services
If you are looking to partner with an outsourced IT service company that will understand the innermost elements of your business technology, Skyward Technical Solutions is your most suitable bet. We have the knowledge and experience needed to handle any business technology challenges. Simply fill out our contact form below and one of our consultants will get in touch soonest.
Latest Blog Posts
When companies focus on customer and employee IT help desk assistance, they can enhance revenues by 4 to 8 percent? Our world... read more
Our Clients Love Us!
Justin and his team at Skyward IT have been partnering with us to provide IT support services for four years. During this time we have moved offices, expanded our network, converted to a new phone system, and almost doubled our on-site hardware. Throughout all of this, Skyward IT has been a dedicated resource, and have been one of the most responsive companies I have worked with. We would recommend working with Skyward IT for their customer-centric approach, skill sets, and knowledge.
My name is James Shea and I am head of IT for Nations Direct Mortgage. Skyward IT has been providing our IT support for years. The benefit of Skyward is their availability and knowledge. They are always willing and able to go above and beyond to assist in finding resolution to any issue whether it is in their wheelhouse or not. It is rare to find a company that still has that sense of Customer service, but they are a well trusted partner. Skyward is an essential partner to any company.
In today's marketplace, a lot of company's advertise and promote "great customer service". But in reality, we all know that 'actions speak louder than words'…..and Skyward Technical Solutions' actions are deafening!!

Sambazon needed an outsourced IT management solution for all of its IT needs: from desktop repairs/installations to server room maintenance; from security upgrades to data storage management/solutions;, from phone system installations to satellite location networking….Skyward delivered on time, on expectation, and on budget every time!

You will not find a more competent, a more reliable, or a more dedicated IT service team in Orange County than Skyward Technical Solutions…..let their actions speak for themselves!
Skyward provides the best IT consulting services in Irvine! These guys work quickly and are very reliable. We call and they are here within minutes.