IT Support Orange County
Skyward IT is an IT Support company in Orange County, CA. As a MSP (Managed Service Provider), we provide IT support and security services to small businesses throughout OC.
---
What is IT Support?
IT support, also known as technical support or HelpDesk support, refers to the assistance provided to individuals or organizations in resolving technical issues with their computer systems, software, hardware, or network infrastructure. IT support professionals are responsible for diagnosing and resolving problems, answering queries, and providing guidance to users who are experiencing technical difficulties.
IT support can be provided through various channels, including remote (Phone, email, live chat), or in-person interactions. The general goal of IT support is to ensure the smooth operation and functionality of computer systems and everything technology related. Call us today if you need a reliable IT Support Company in Orange County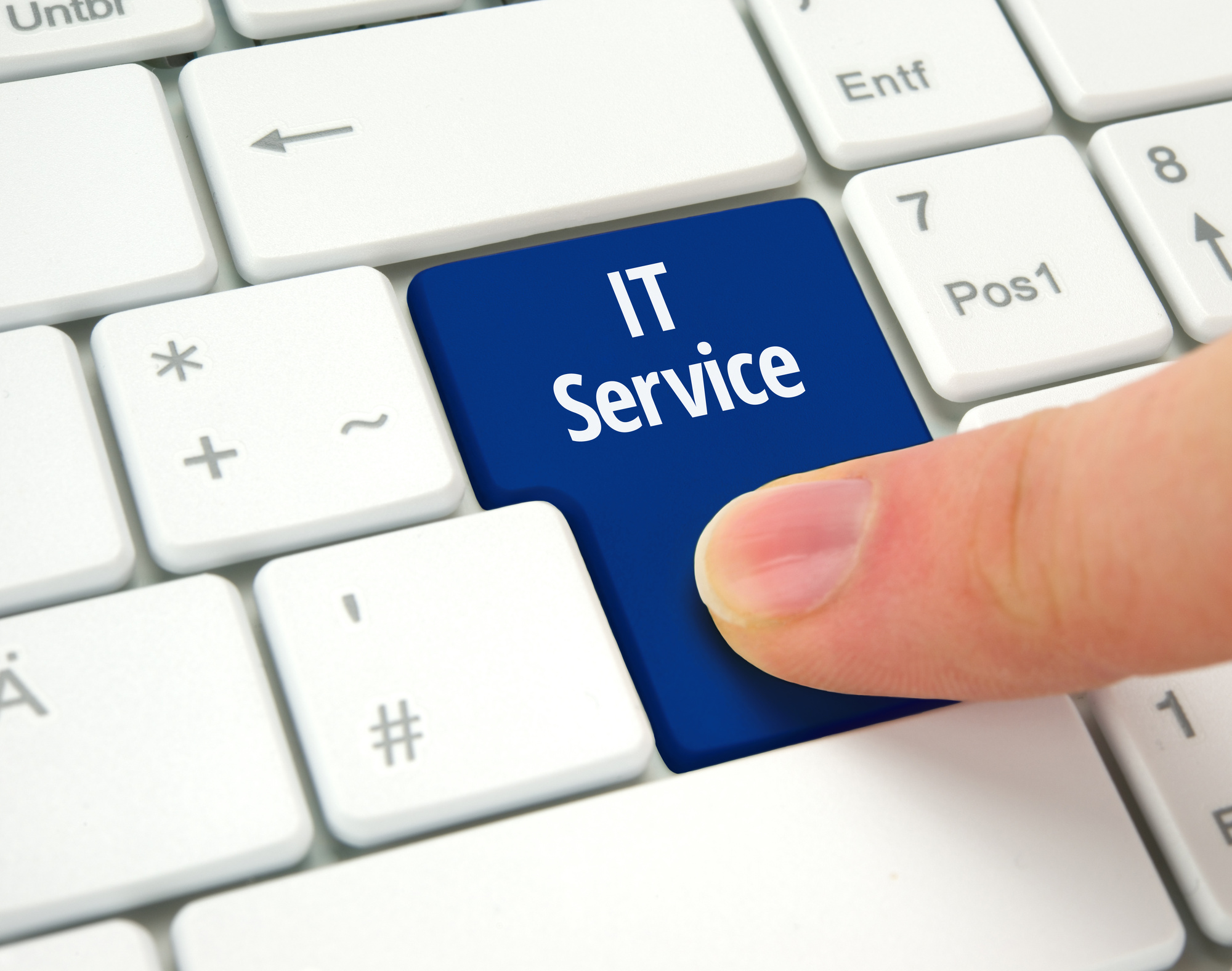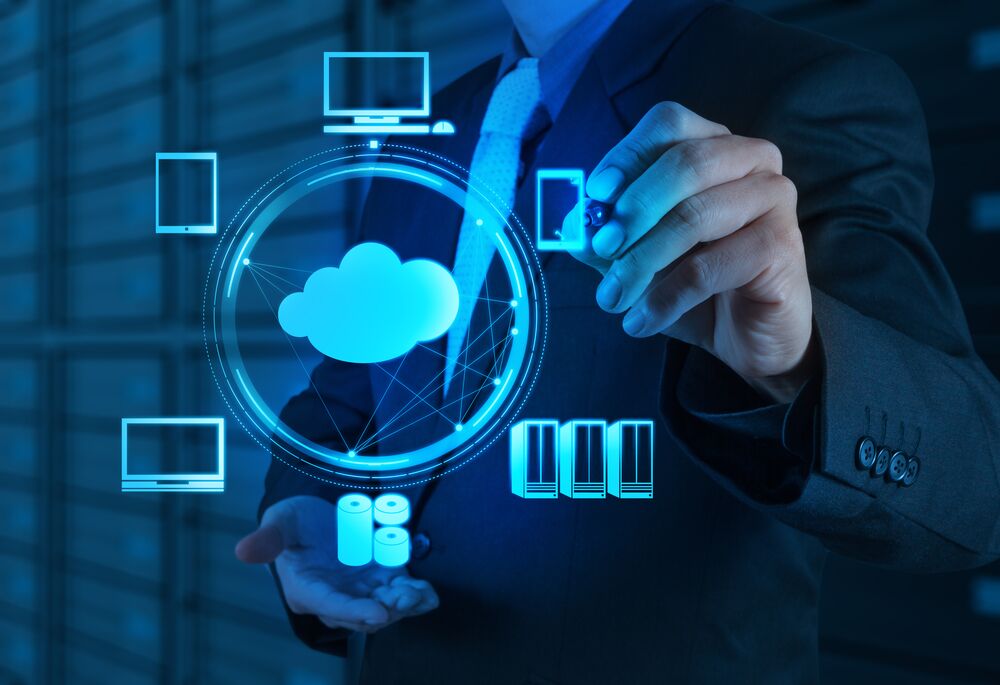 Who Needs IT support?
In today's fast-paced and technology-driven world, SMBs face numerous IT challenges that can impact their productivity, security, and growth. That's where we come in. We specialize in providing comprehensive IT support services tailored specifically to businesses like yours, ranging from 10 to 200 employees.
With our expertise in serving SMBs across various industries, we understand the unique IT needs and constraints you face. Whether you're in healthcare, finance, retail, or any other sector, our team is well-equipped to handle your IT requirements effectively. One of the biggest advantages of partnering with us is our commitment to ongoing support. We're not just here for one-time projects; we're dedicated to being your long-term IT support partner.
Skyward IT Serves Best In Class Managed IT Services To Small And Medium-Sized Businesses Throughout Orange County
At Skyward IT, we offer a wide range of IT support services to meet your specific needs. From network management and cybersecurity to data backup and cloud solutions, we've got you covered. We take pride in crafting customized IT solutions that align with your business goals, ensuring optimal performance, scalability, and security. Additionally, we employ proactive monitoring tools and strategies to identify and address potential issues before they impact your operations.
Locations We Serve
[/vc_column_text][/vc_column][/vc_row]